A AlpFilm maintains a prominent position in the Brazilian market. Learn more about AlpFilm.
It is the only manufacturer in its segment that presents innovative systems, such as the cutting mechanism and bacterial protection system.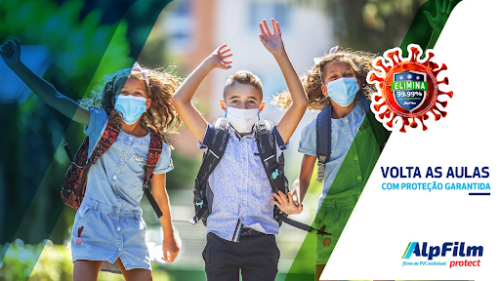 With the return to school, comes the relief of knowing that the children will return to the school experience - even with restrictions and several changes. Same
Read more "
We have seen a lot in plastic-based products the symbol: BPA FREE. This indicates that it is a BPA free product. But what
Read more "
AlpFilm's clear plastic film can be a powerful ally in protecting your home and family. Check out! In times of pandemic, it is normal
Read more "
Sign up for our newsletter

Receive these blog content and exclusive promotions in your email.
See what people are saying about our products in the media